Welcome to
Cantine Sauvage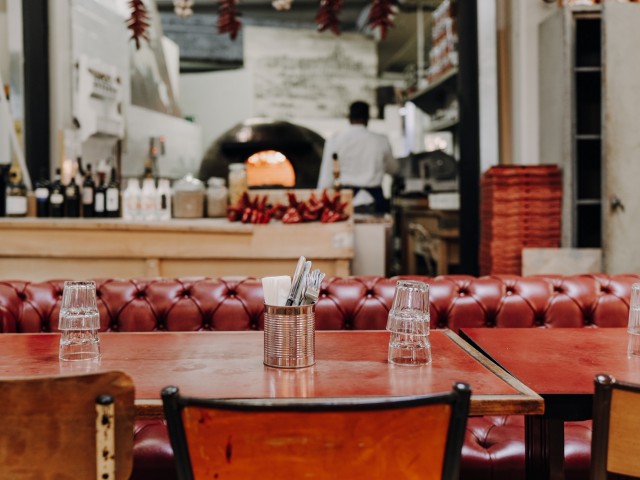 Cantine Sauvage
An old shed of antiques.
1500 square meters from the head to the feet.
The Cantine Sauvage, place of life without plagiarism, authentic and happy.
La Cantine Sauvage is a café, a canteen and restaurant, a bakery, a pastry shop, a bar, a brasserie, a cocktail bar ... a place to eat, dine, chill, chat, sing, share.
Cantine Sauvage Modern food and authentic bistro La Plaine Saint-Denis
General information
Cuisine
Traditional, Italian, Fresh products, Homemade, Market cuisine
Business type
Modern food and authentic bistro, Restaurant Italien - Pizzeria
Services
Wi-fi, Terrace, Disabled Access, Private Hire, Air Conditioning, Family lunch, Group meals by reservation, Valet / Private Car Park, Caterer and catering
Payment methods
Debit Card, Visa, Cash, EN - Titres restaurant, Eurocard/Mastercard, Apple Pay, Without contact
Access
Underground
M12 - Front Populaire / RER B & D : La Plaine Saint-Denis
Bike station
Station Vélib 32003 - Wilson-Métallurgie
Parking
9-13 rue du Bailly, 93210 La Plaine Saint-Denis
Opening hours
Cantine Sauvage